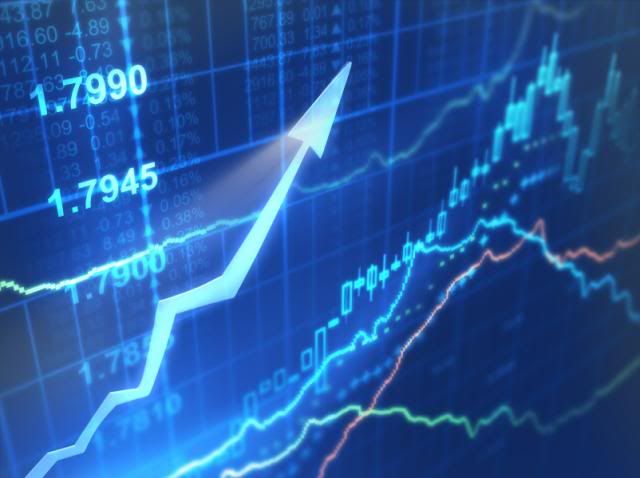 I consider myself as a newbie when it comes to investing in a stock market. I know that many novice investors out there stick their toes hesitantly into the stock market, testing the waters before taking the plunge. Buying your first stocks can seem almost as scary as that trip down the aisle you so recently took. That's what my friend told me when he tried investing in stock market. However, if you play it smart, you really have very little to fear.
He told me that if you love the idea of the stock market but aren't ready to put any of your funds on the line, consider playing the virtual stock market because it offers a free virtual stock market that you can use to get your feet wet before you invest.He also added that you should determine how much you want to invest. Consider starting with only as much money as you can afford to lose.
Timing is everything too when it comes to playing the stock market. To make the most out of your investment efforts, buying a low stocks is advisable. I have learned that the benefits of investing could help a lot in alleviating poverty and fostering economic development in the country. It is because we are earning extra money other than our regular sources of income.