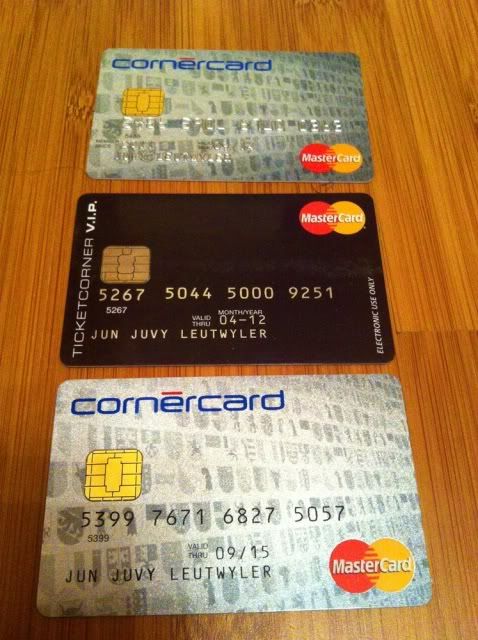 I lost my bank's passbook a few months ago so I went to my bank and asked for a new one. When the teller saw my bank account's cash flow, she asked me if I am willing to apply for a credit card. I asked her about the benefits that I could get if ever I  get one. I got enticed when I found out some advantages of having a credit card such as no need in carrying huge amount of cash.
It is convenient plus the fact that credit companies offer consumers a  flexible rewards in which points earned by purchasing goods with the card which can be redeemed for further goods and services. Using credit cards can also help you build a positive credit history. No wonder why my mom has  a lot of credit cards. Having a good credit history is very important specially when the credit card owner is applying for loans, rental or even jobs.
However, the disadvantage of having a credit card is that they are inviting cardholders to spend more money that they don't have yet. Credit cards also issues a monthly spending limit. If you exceed it, you may face even bigger charges which will lead into debt or even bankruptcy. Oh well, I think I have to think carefully before applying for a credit card. There are many benefits that I can obtain by using a credit card as long as I pay off my balance at the end of each month.