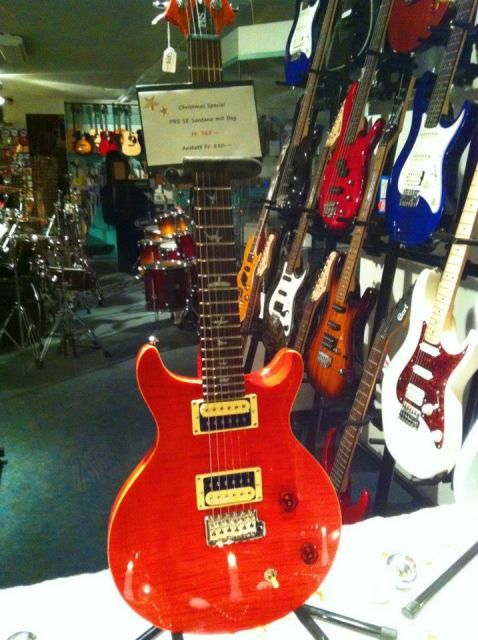 Learning how to play a guitar is fun and it can be a hobby that lasts for a very long time. When you have an interest into getting a guitar, the best bet would be to get a learning guitar. If you want to find a guitar that's right for you, find someone close to you that has played guitar for a while. Ask them what brands and types of guitars to look for and which to avoid. For example, fender deluxe vm, Taylor, Martin, and Gibson are very well known high quality brands.
Always play a guitar before you buy it, so you know what you are getting. Not doing this can be a huge mistake. Have your guitar playing friend go with you to several shops and stores to help you. As a beginner, your ear may not recognize the subtle tone qualities that your friend will pick up and help you.
This is probably one of the most important things you can do. You also have to judge each guitar by feel, sound and appeal. If you're really serious about learning guitar, it's a good idea to invest in a really good guitar. It will be worth it in the end, and if you hang onto it for a few years, it will be worth much more.