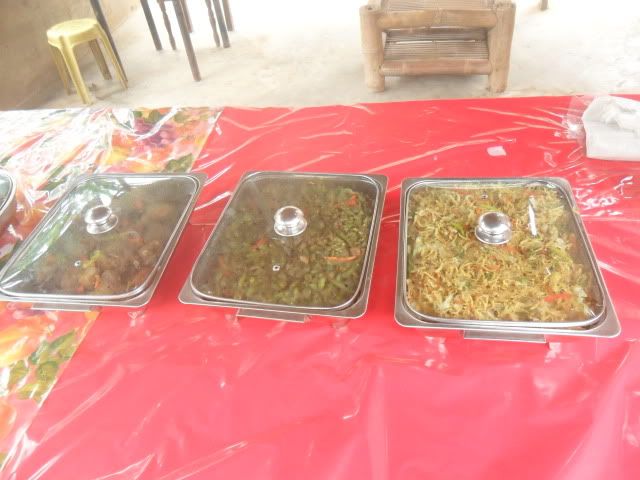 Selling cooked foods is actually one of the in demand business here in our place.  Our barangay is composed of 5 subdivisions and most of the people here are studying and working. They don't have time to cook and when they arrived home tired or they are just lazy enough to cook for their meals, they just choose to buy cooked foods outside.
Did you know that almost all corners here in our subdivision has a little stall whether its just made of wood or style buildings as long as they sell cooked foods? That's how the people loves buying instant foods. When my sister in law bought a house and lot which is ideal for business since it is located beside the main street, my hubby's family decided to invest money in buying pot,  kitchen utensils and other things needed for cooking foods. They also hired a stay in cook and a server/ attendant.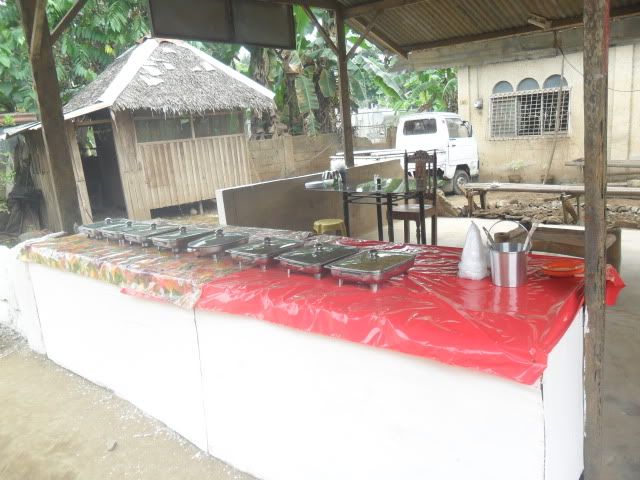 My family and I also prefers to buy cooked foods everyday. For P30 we can buy three kinds of viands such as pancit, ginataang langka or sari-sari veggies. Most viands here ranges from P10 to 30. They also serve cooked rice. When you buy cooked foods here after lunch, you will only see the little viands left on the serving dish because its already sold. That's how good and stable this kind of little business is. Aside from the good income, you can also gain profit since you eat free from eating this cooked foods specially when there's still viand that is left unsold.